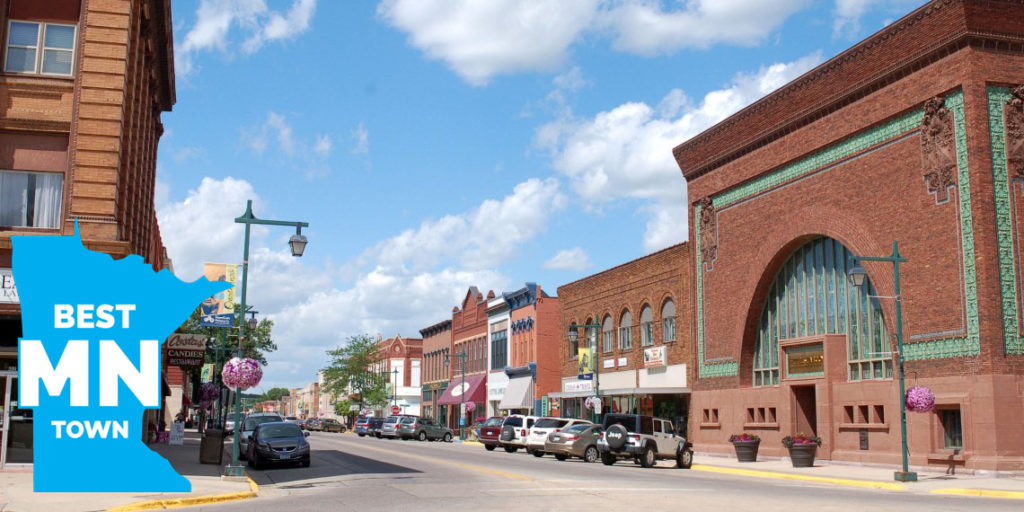 Public voting starts September 18!
Owatonna has been selected as one of ten finalists for Minnesota Monthly's inaugural Best Minnesota Town contest which will shine a spotlight on the town that best embodies the "spirit of Minnesota". The winning town will be showcased in a multi-page editorial feature in the Minnesota Monthly magazine, receive a media campaign valued at more than $50,000, have a party thrown in its honor, and receive a Governor's Proclamation.
According to Minnesota Monthly, "The Best Minnesota Town contest received 30 thoughtful and passionate submissions of towns and cities of all shapes and sizes from across the state. The importance of community, culture, education, celebration and safety clearly came across and the 'spirit of Minnesota' resounded loud and clear."
Now we need YOUR help! The next step in the contest is a public voting period. Individuals can vote for Owatonna up to ten times per day on the website "bestmntown.mn" from September 18 to October 13. You can sign up for reminders on the same website, or keep an eye on the Visit Owatonna Facebook page. The public vote will make up 25% of the score for each finalist, with 75% coming from a panel of Minnesotans. Add it to your calendars now and vote for Owatonna every day!
Five finalists will be notified on November 2, and the winner will be announced on November 30. The Best Minnesota Town contest is produced by Minnesota Monthly and presented by Old Dutch.